Our New Range of Chicken Burgers
This October is cluckin' good as we introduce our new range of grab & go chicken burgers!
There's something for everyone in these bad boys, whether you want a quick bite or a meal on the go.
You can enjoy classic crispy-coated chicken burgers served plain and simple, with cheese, cheese & bacon, or red-hot style!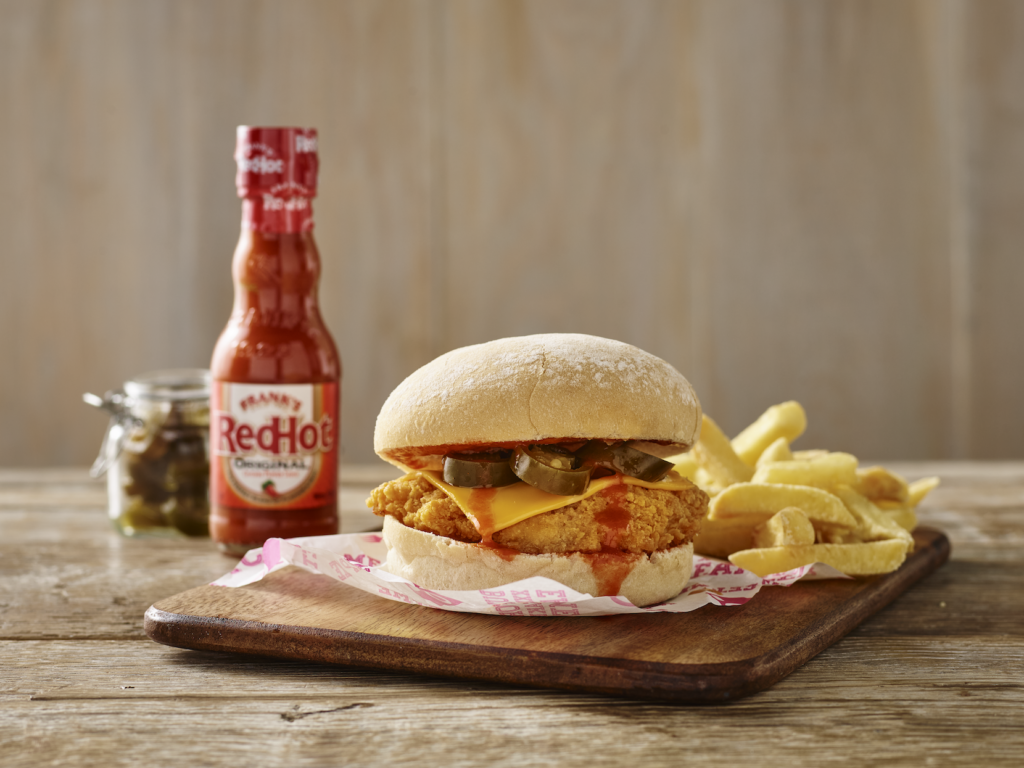 For those of you in a hurry, not to worry! Our chicken burgers are ready to grab & go from our hot towers, making sure you've got something tasty to treat yourself to as you hit the road.
You're welcome!